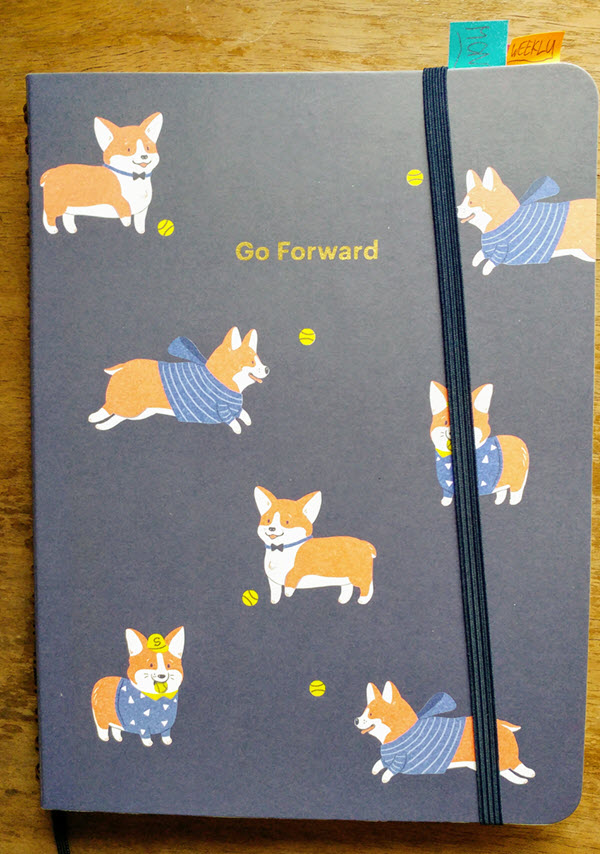 Immediately after reading an article on David Allen and his brainchild Getting Things Done, I started with implementing his methodology. I loved it. I still love it - especially the Getting Things Done concepts of inbox ZERO, maintaining lists, and periodic reviews.
Inbox ZERO for me is not so much about having empty email inboxes, as well as making sure that input is collected from multiple locations and stored into one dedicated location. An inbox can also be a notebook, or note taking software like Google Keep.
Electronically stored lists have the benefit of being available on a multitude of devices, the ability to synchronize between them, backups, and their biggest advantage - providing dynamic views.

Both tools that I have been using so far (the open source Java application ThinkingRock [1], and Emacs in Org mode [2]) for maintaining lists of actionable items and projects were great in that perspective. Using those tools for periodic reviews was a different story. After trying numerous configurations I never got the hang of using ThinkingRock and Emacs for that purpose. Items become abstract letters on a screen. Views never fully captured what was important or which project served which goal.
Periodically reviewing projects and …
more ...