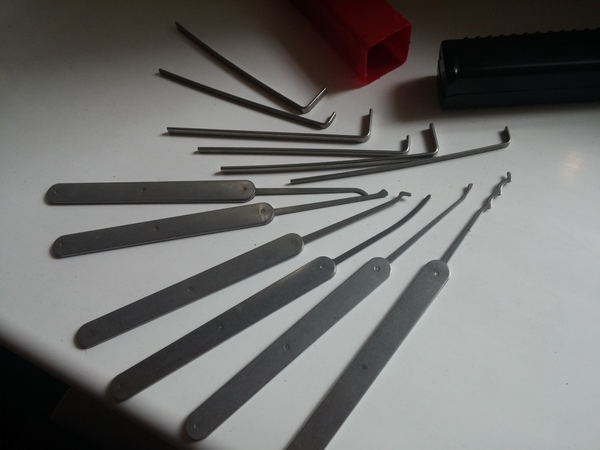 Working with binary file types like the Microsoft Word XML Format Document docx , the OpenDocument Text odt format and the Portable Document Format pdf in combination with git has its difficulties. Out of the box, git only provides diffing for plain text formats. Comparing binary files in textual format is not supported.
With a simple configuration change and some open source, cross-platform tools, git can be adapted to diff those formats as well.
Installing the tools
First, one needs the tools which can convert the binary files to plain text formats. For most formats like docx and odt , the open source tool Pandoc [1] will do the trick. It can even export those files to Markdown format, or (my personal choice) reStructuredText [2]. A markup language like reStructuredText makes it possible to make a detailed comparison between structured documents, for instance when the heading level changed.
For PDF, there's the open source tool pdftotext , which is part of the Poppler [3] utils package and available for (almost) all operating systems. This can convert a PDF file to plain text.
There's a tiny catch with pdftotext , as it has issues using stdout as output, instead of writing to files. This is …
more ...