A post back I wrote about the 'design goals' of the 1.0.2-chacha fork of OpenSSL - see https://www.onwebsecurity.com/openssl/the-work-flow-of-the-full-featured-openssl-fork-chacha20poly1305.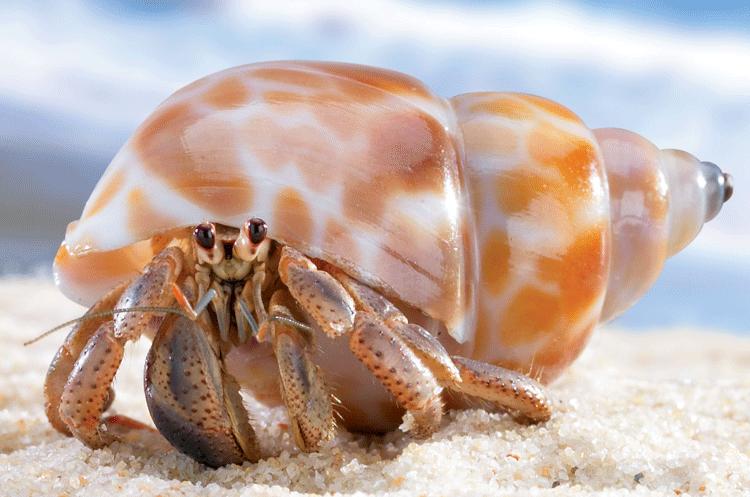 The ChaCha20 / Poly1305 code in the 1.0.2-chacha fork is originally from the OpenSSL repository, but has since been abandoned there. BoringSSL became its new home, where it's actively being maintained by Google (primarily Adam Langley and David Benjamin). Over time I applied several patches that BoringSSL applied to the ChaCha20 / Poly1305 code, to keep it as up to date as possible.
The issue now is that BoringSSL diverges more and more from the OpenSSL code, which makes it more difficult to maintain (error-prone), and, more important, makes the fork itself diverge too much from OpenSSL.
That's why it's my intention to replace the current ChaCha20 / Poly1305 code from 1.0.2-chacha with more recent attributions that align better with the official OpenSSL code. As far as I understood the official OpenSSL distribution will add ChaCha20 / Poly1305 at some time in the future, which of course would be the best possible outcome. Official support.
Until that time I will do my best to maintain the 1.0.2-chacha branch.