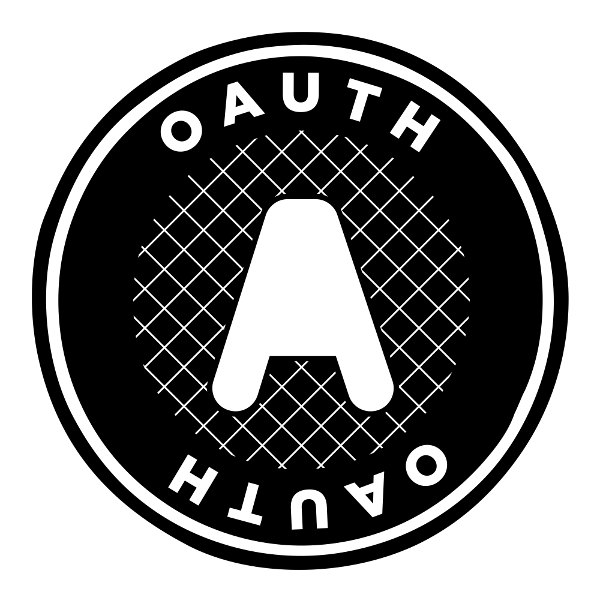 Recently I was pentesting a complex API which used the OAuth 2.0 framework for authentication. Each API call needed an Authorization: Bearer header, containing a valid JSON Web Token (JWT).
To access the API I needed a lot of JWT tokens, as the tokens had a very short expiry time. To facilitate the quick generation of tokens I created a basic script that automated the OAuth authorization: It logs on to a domain, requests an authorization code, and converts that token to an authorization token.
One or more of these steps can be circumvented by command line options (e.g. by specifying valid cookies), to speed up the process.
Another feature of the script is that it automatically performs GET, POST, PUTs and DELETEs with valid tokens against a list of API endpoints (URLs). This preloads all API calls into a(n) (attacking) proxy, and helped the pentest speed up tremendously.
JSON Web Tokens
A JWT token is basically a string, representing a collection of one or more claims. Claims are name/value pairs which state information about a user or subject. The claims are either signed (JSON Web Signature, JWS) or encrypted (JSON Web Encryption, JWE). JWT's serve …
more ...