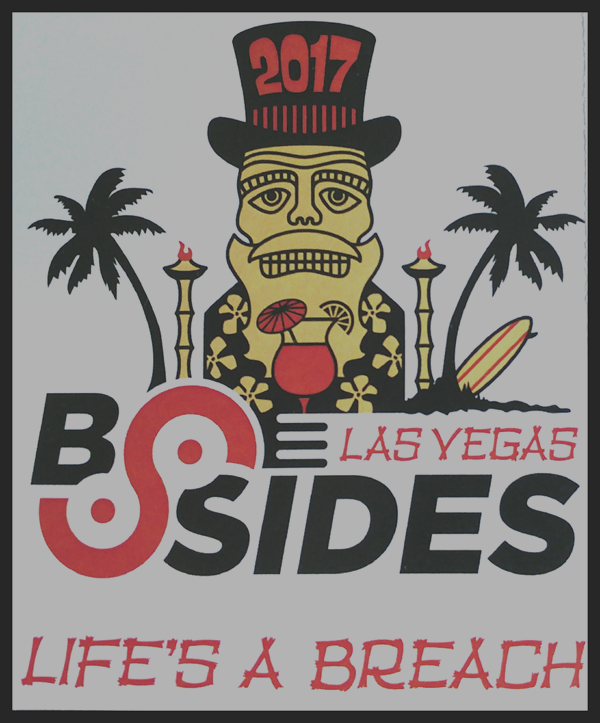 The 2017 edition of Hacker Summer Camp is over... Blackhat, BSides and DEF CON: Arguably the best security conferences in the world, being held during a week in Las Vegas. And wow, what an amazing edition it was this time.
I tried to learn, network, enjoy and soak up as much as possible - which unfortunately means not seeing each and every talk, and (probably) missing out on amazing content. That's why I'm so glad that recordings and slidedecks are being released by BSides and DEF CON, so that you can see where you should have been - after the fact.
The biggest draw for me personally to BSides and DEF CON is that you can immerse yourself in fields and interests that are outside of your daily work or routine. Car hacking, lockpicking, the Internet of Things, this year even voting machines: It's all there. You can learn from and play with everything.
As with playing Capture the Flag, it's a great way to touch a lot of surfaces in a short amount of time.
Josh Corman's BSides Las Vegas keynote was amazing - each time I hear him speak, he manages to get everybody even more enthusiastically about cooperation, about personal …
more ...